As a tech-founder-turned-Silicon-Valley-CPO, I've learned how to build and grow a great software product, build well oiled product teams, and to deliver business results. But hey - I've made many, many mistakes along the way. I've seen great ideas and great products fail badly, actually more often than not.
Over the years, I've developed an instinct for such product mistakes. I like to coach founders on their product strategy and help them go from feature-function based roadmaps to roadmaps that help scale the business.
I've learned and practiced pretty much any product management book, framework and tool. There are a couple that I'm particularly fond of, and I use these in the workshop sessions I facilitate for my startups.
As a former tech founder, I can relate to the tech side but believe that ultimately product needs to drive business metrics.
⁠
⁠
⁠
Where I'm coming from
Studied
Artificial Intelligence
- in AI prehistoric time (1997)
Co-founded Hippo in 1999 together with my co-founders Jeroen Verberg and Tjeerd Brenninkmeijer, taking on the
CTO
role
Grew the company to
100+ FTE
, offices in AMS, BOS, SF
Acquired
by Silicon Valley based Bloomreach in 2016
Moved to Palo Alto area, moved into
Chief Product Officer
role
Was part of the executive team that raised $150m and acquired a major CDP company in 2021
Grew Bloomreach to $2 bln+ valuation, 800 FTE, 2022
Moved on to become an
angel investor
, mentor and to maintain the
family forest
estate
Founding partner
Shamrock Ventures, 2022
Highlighted angel investments
0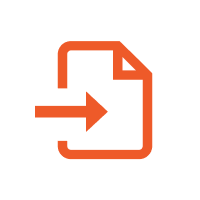 Not synced yet
⁠
⁠
⁠
⁠
Together with the Shamrock Ventures team, I invest in The Netherlands-based pre-seed tech startups in the following key investment areas:
More information can be found on the
.
Shamrock Investments - startups I coach
0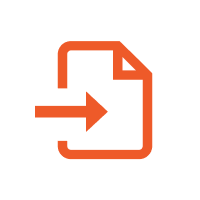 Not synced yet
⁠
Get in touch with me on LinkedIn: